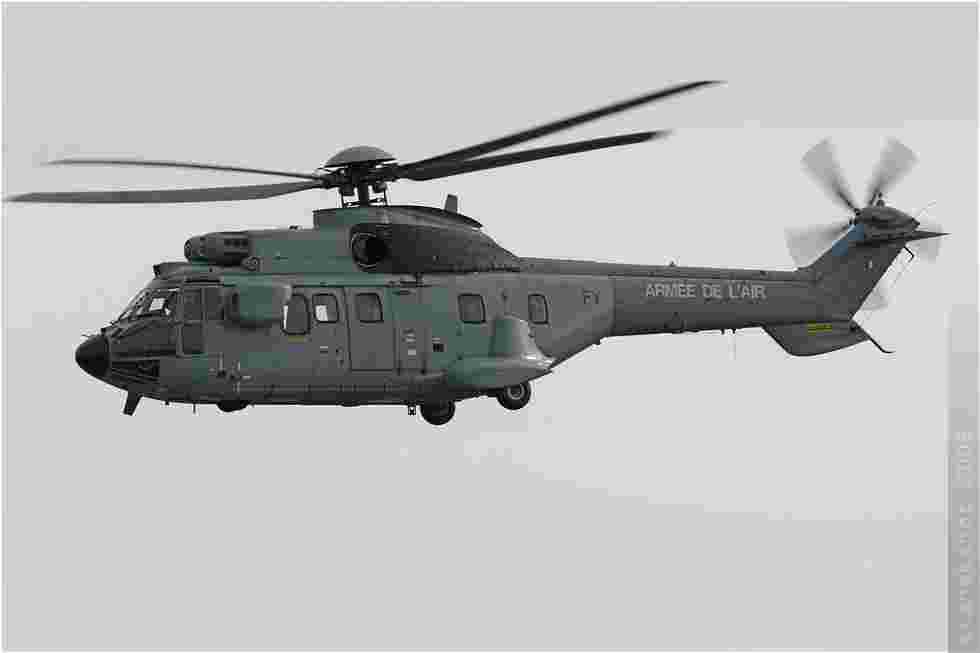 auteur : Stéphane Pichard
15.09.2008
Canon EOS 40D 420mm
f/9.0 1/320s Exp 1/3 100iso
indicatif CTM1360
511✓ 1

Stanak le 18.09.2008
Merci. Non, juste un passage lors d'une nav ;)
Stephane Burckard le 17.09.2008
Une huile en balade ? ^^ Jolie photo
Ben le 16.09.2008
Pour info les 3 Super Puma sont maintenant à l'ETEC 65 et plus à l'EH 03.067 qui ne posséde désormais que des Fennec.
Ludo le 15.09.2008
Encore loupé pour moi ..... dommage.
update: 15.09.2008
"All photos are copyright © to their respective photographers and may not be used without proper permission."