Retrait des Mirage F1CT _
Stanak le 17.10.2012
Le 16 octobre 2012, le Mirage F1 n°226 a quitté la base de Mont-de-Marsan pour se poser définitivement sur celle de Châteaudun pour y être stocké. Ce dernier vol signe la fin de carrière des Mirage F1CT au sein de l'Armée de l'Air.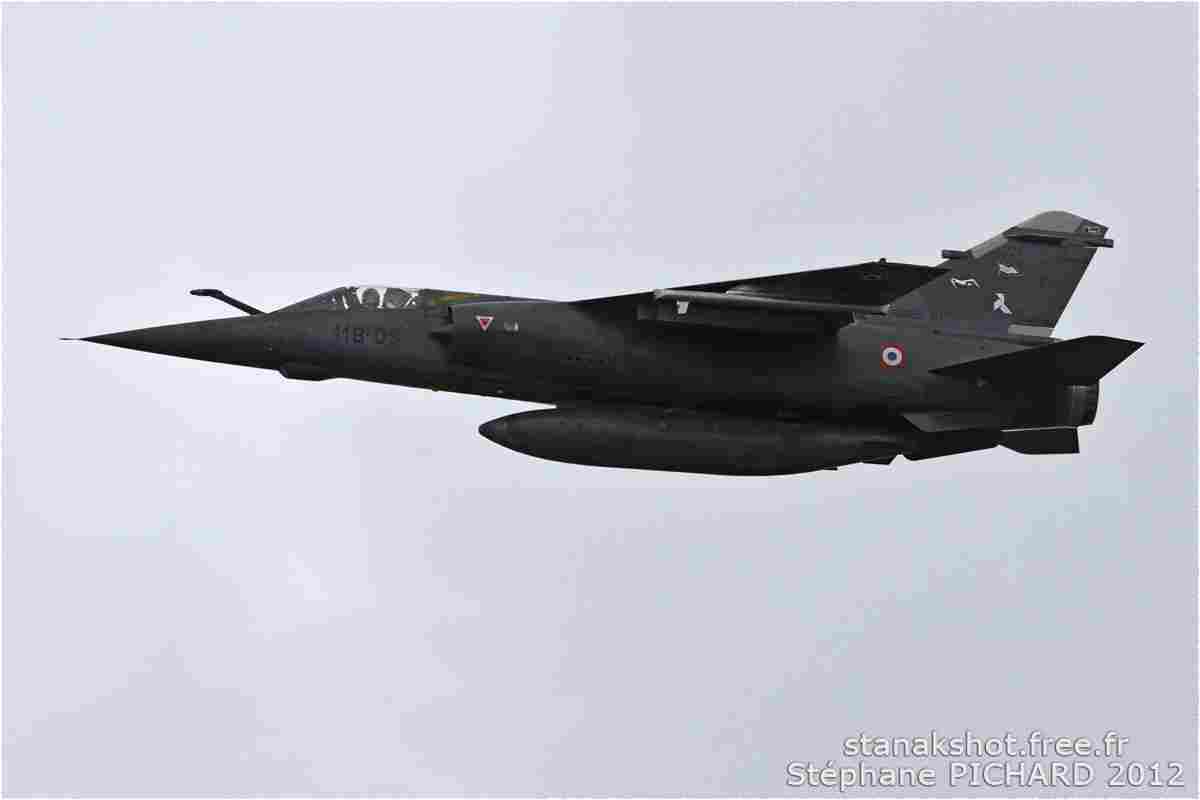 788✓ 3
☆ ☆ ☆ ☆ ☆
update: 06.06.2020
"All photos are copyright © to their respective photographers and may not be used without proper permission."