Photo#1892 : Dassault Mirage F1CT (274/112-QJ) de la FAF
Monoréacteur d'attaque de l'Escadron de Reconnaissance 02.033 Savoie de l'Armée de l'Air, équipé de deux réservoirs de carburant externes. L'avion a été photographié en passage bas à Deauville (France) en 2011.
Cet appareil a été retiré du service en 2012. Il a été vendu en 2018 aux USA ATAC.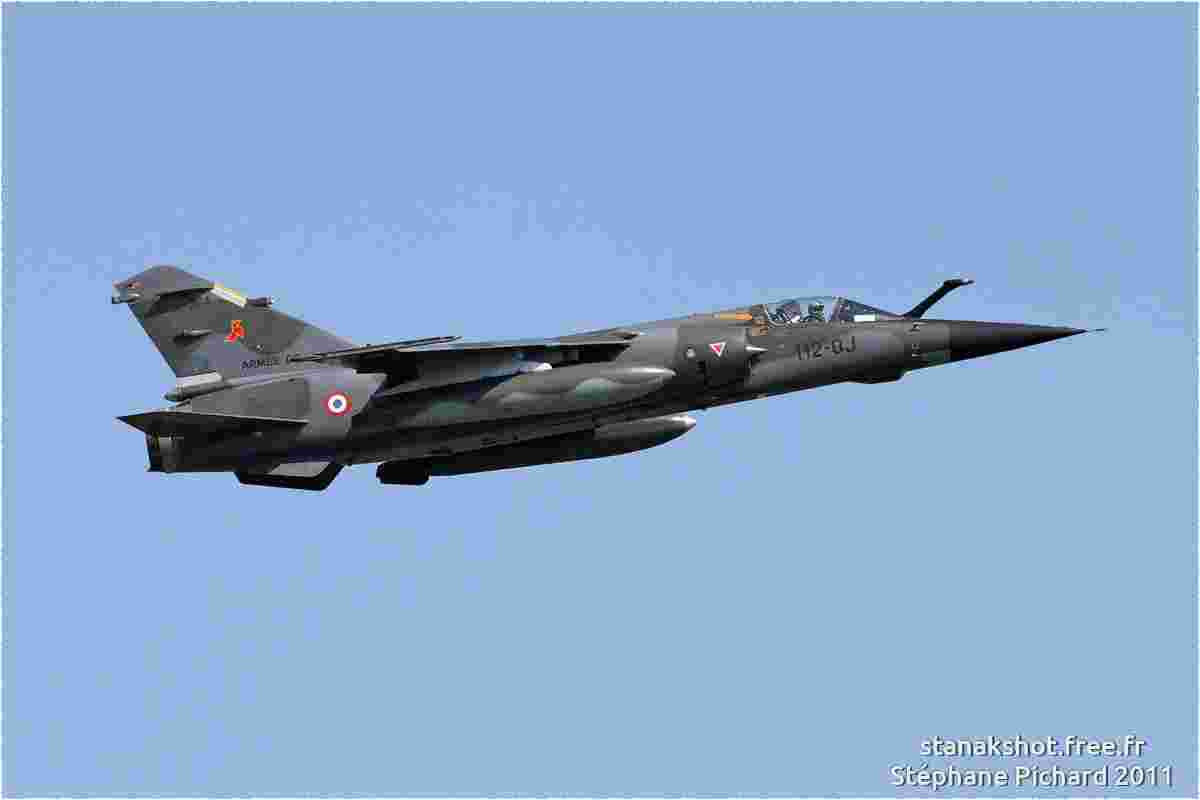 284✓ 1

update: 20.04.2011
"All photos are copyright © to their respective photographers and may not be used without proper permission."