Photo#627 : Dassault Mirage 2000D (667/3-JZ) de la FAF
Avion d'attaque à réaction de l'Escadron de Chasse 02.003 Champagne de l'Armée de l'Air, équipé d'un missile air-surface guidé laser AS-30L. L'avion est au statique à Reims (France) lors du Meeting National de l'Air 2004. Cet appareil a été accidenté le 09 janvier 2019.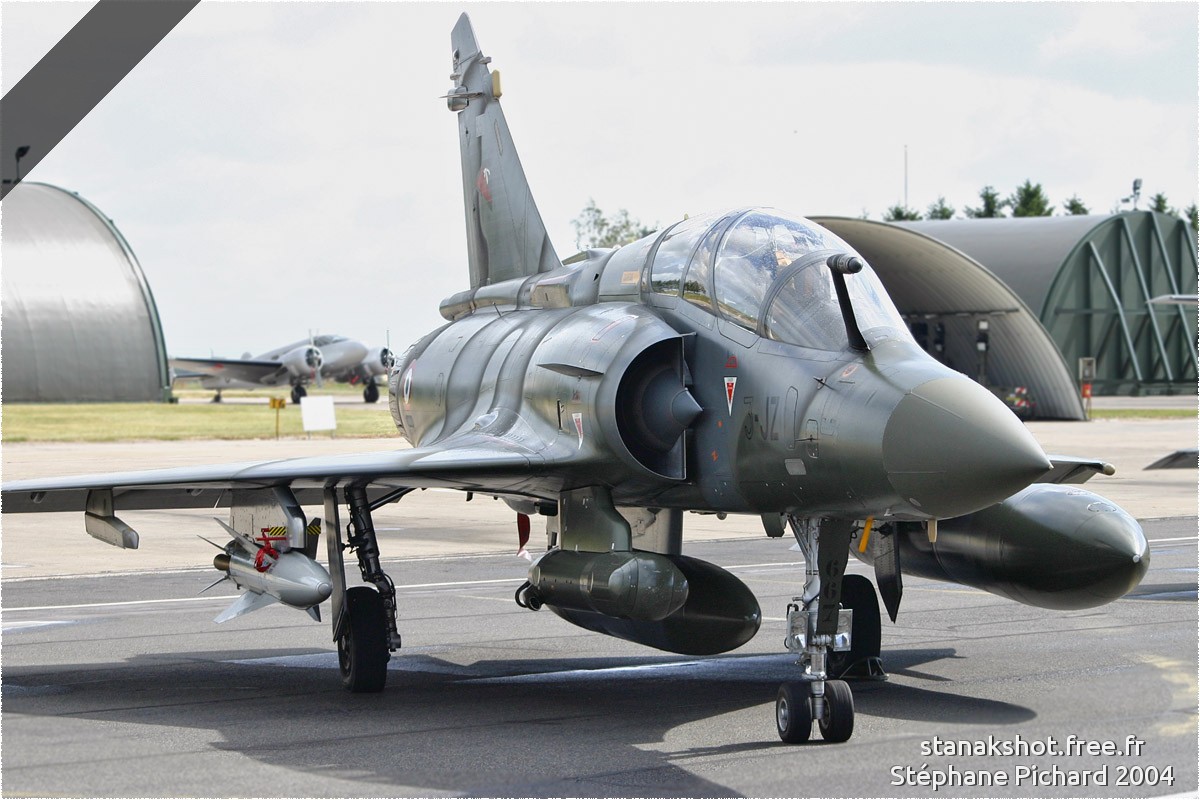 702✓ 2

update: 13.06.2020
"All photos are copyright © to their respective photographers and may not be used without proper permission."