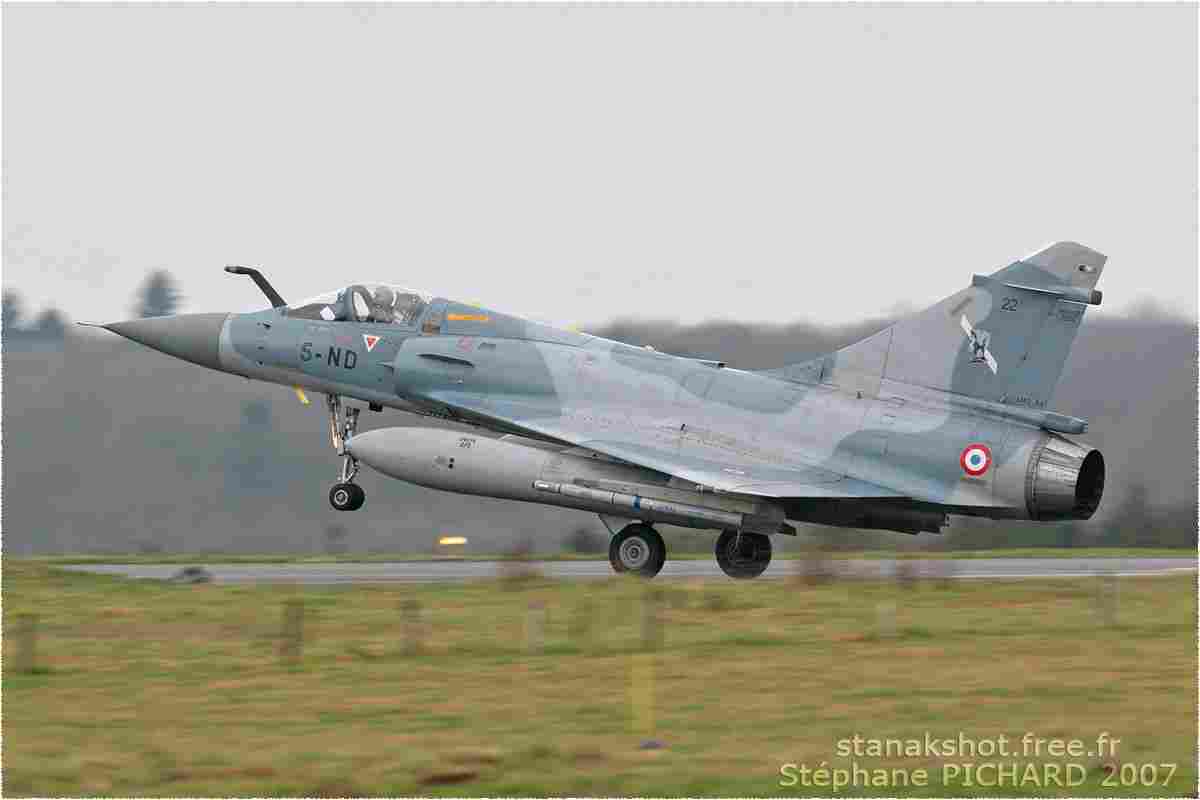 362✓ 1

Stanak le 19.06.2007
Le 15 juin 2007, le 1/5 Vendée a replié ses ailes.
L'escadron sera dissous officiellement le 28 juin 2007.
Certains de ces appareils seront revendus au Brésil et viendront renforcer la flotte de 12 avions dont la livraison a débuté en septembre 2006.
update: 10.02.2007
"All photos are copyright © to their respective photographers and may not be used without proper permission."