Photo#1777 : Dassault Mirage 2000B (507/5-OR) de la FAF
Chasseur à réaction de transformation de l'Escadron de Chasse 02.005 Ile-de-France de l'Armée de l'Air, équipé d'un réservoir de carburant externe. L'avion a été photographié à l'atterrissage à Orange (France) en 2006.
Cet appareil a été revendu au Brésil en 2007, code 4932.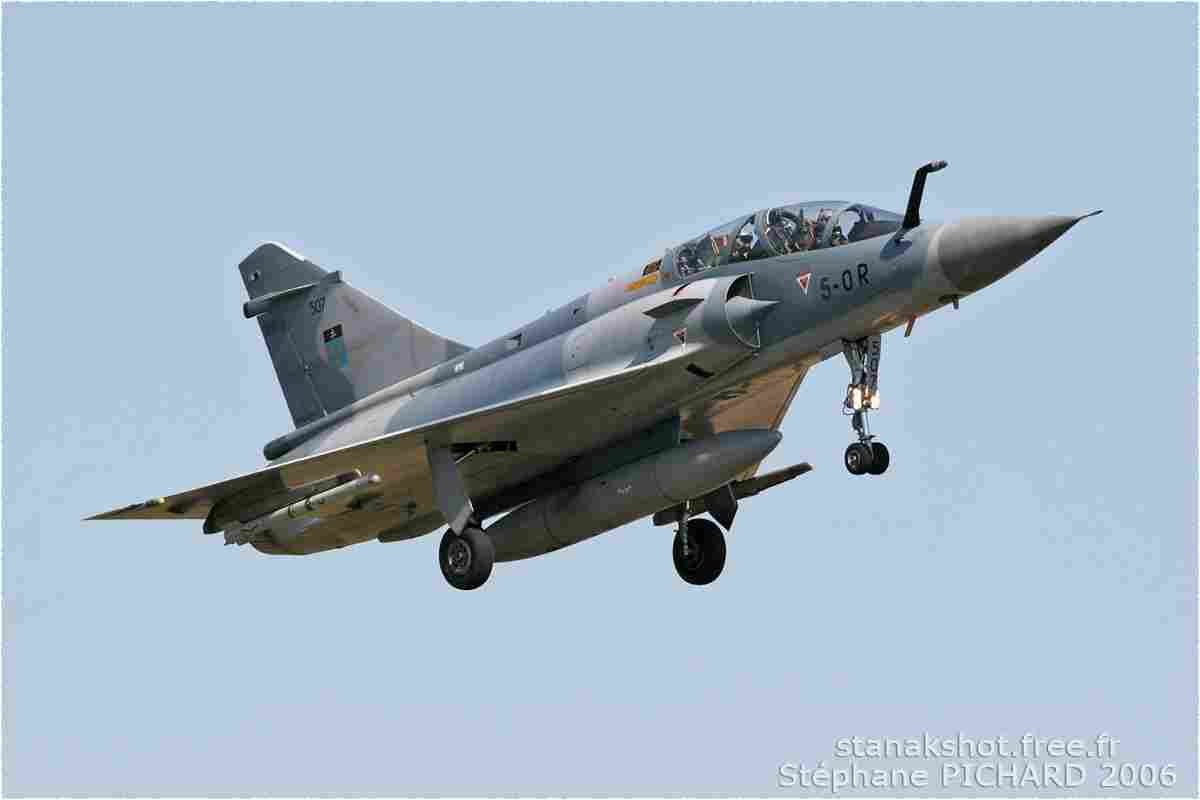 361✓
update: 24.12.2020
"All photos are copyright © to their respective photographers and may not be used without proper permission."