Photo#7699 : Dassault Mirage 2000-5F (51/118-AS) de la FAF.
Chasseur à réaction de l'Escadron de chasse et d'expérimentation 05.330 Côte d'Argent de l'Armée de l'Air, au décollage de Schleswig (Allemagne) lors de l'exercice NATO Tiger Meet 2014. L'appareil a reçu une décoration spéciale pour l'occasion.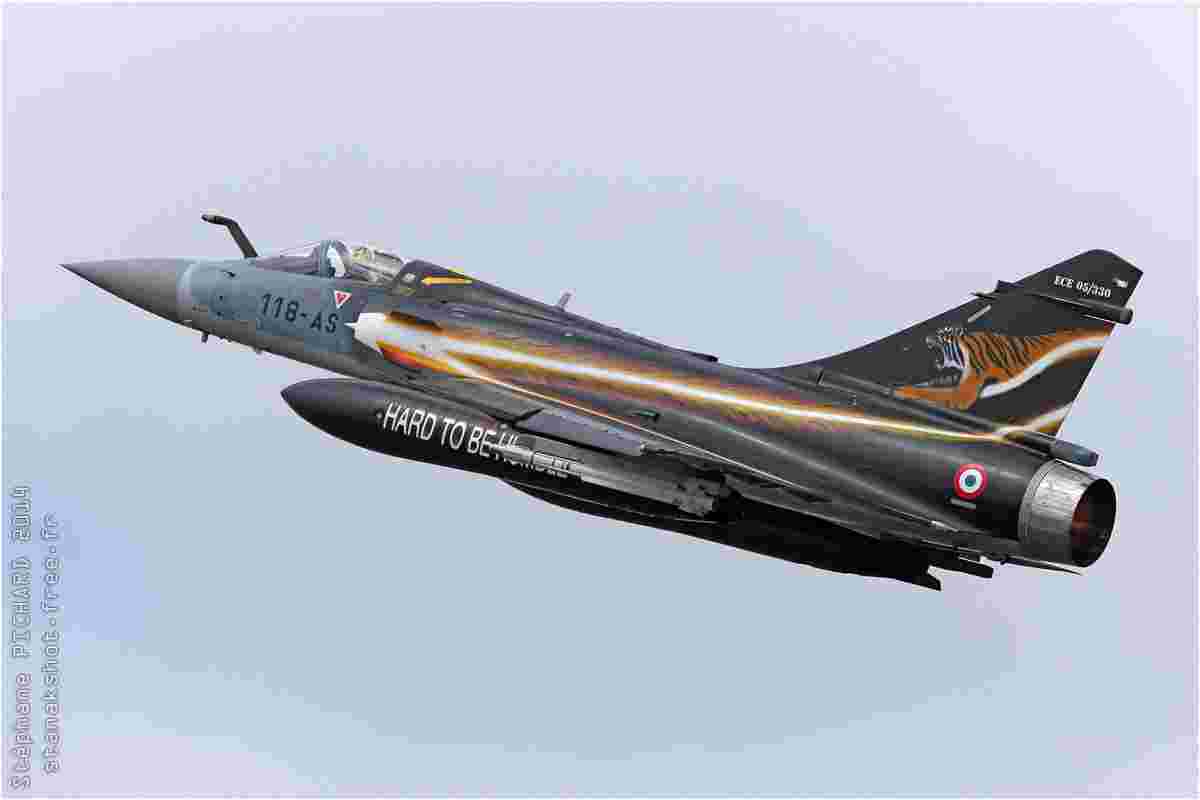 130✓ 2
☆ ☆ ☆ ☆ ☆
William le 28.06.2014
Du beau travail! Un poster digne d'être d'être dans le hall d'accueil de Marsan
update: 25.06.2014
"All photos are copyright © to their respective photographers and may not be used without proper permission."