Photo#1071 : General Dynamics F-16AM Fighting Falcon (FA-94) de la BAF.
Chasseur à réaction du 10 Wing de la Force aérienne belge, équipé d'un missile air-surface Maverick, au roulage à Kleine-Brogel (Belgique) en 2005. Cette même année, l'appareil a reçu une décoration spéciale pour participer à l'exercice Tiger Meet.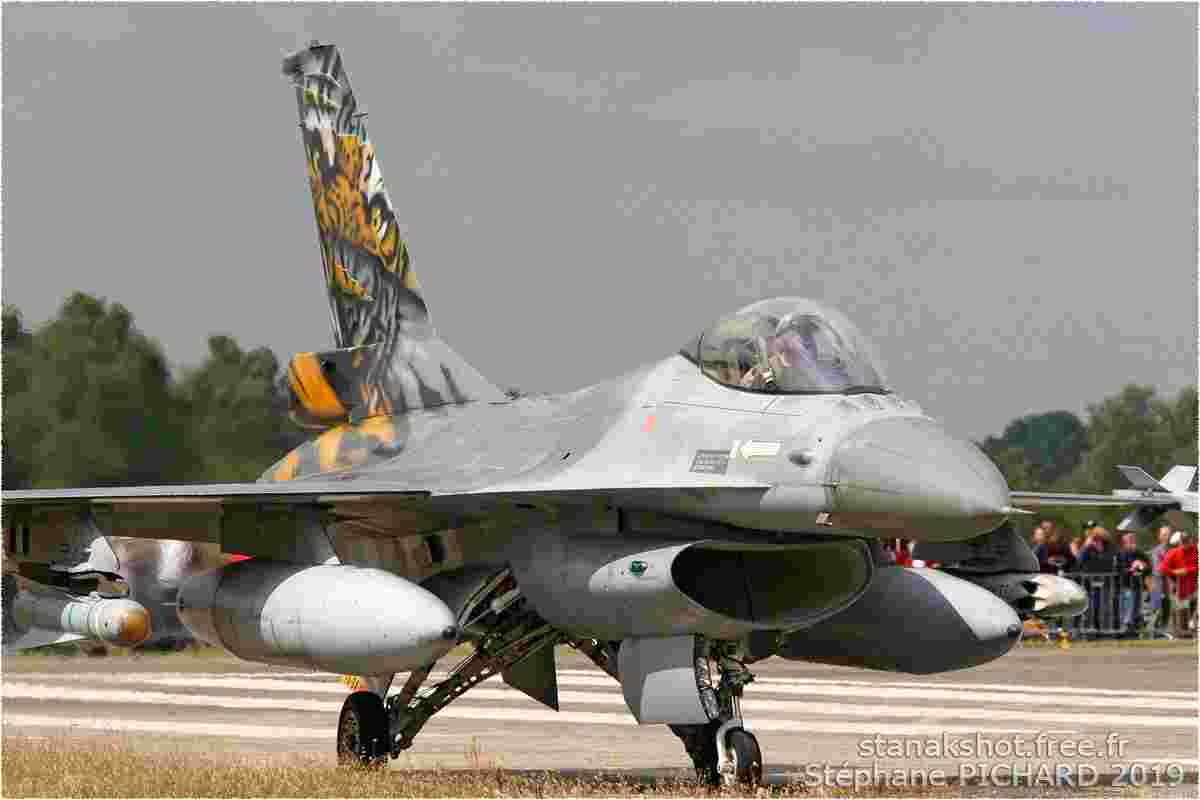 620✓ 1

update: 18.06.2020
"All photos are copyright © to their respective photographers and may not be used without proper permission."